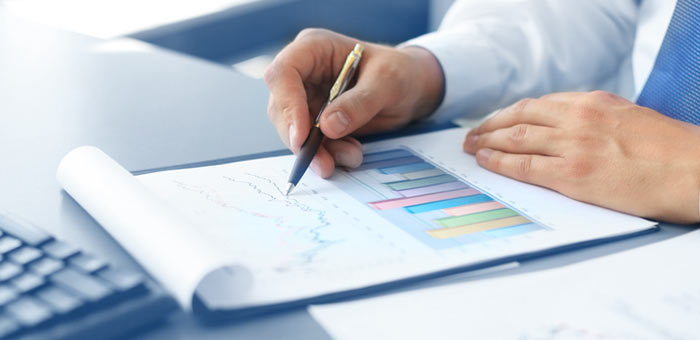 Statement & Billing
Businesses today need to address two major imperatives: instill a greater sense of loyalty in their customers and simultaneously improve the operational efficiency of internal processes.
Accessridge Billing and Statements solution helps achieve both goals, delivering high ROI while also rejuvenating the ROI of existing IT investments. With no change to existing business systems, Accessridge introduces a complete and modern document management environment, from creation and composition to high-volume production and multichannel, environmentally-friendly delivery. It streamlines processes and significantly upgrades your company's ability to productively leverage regular correspondence with each customer.
The results are innovative options for improving customer loyalty and expanding the customer relationship, accelerating response to changing compliance requirements, and reducing operational costs through greater efficiency and flexible transitions to electronic formats.
Furthermore, production-print and postal-ready output provides print-shop independence, optimized delivery costs, and reduced operational, production, postal and materials consumption, which improves the company's bottom-line and sustainability profile.
Accessridge offers fully customized, fully comprehensive document output solutions, from concept, design, and custom programming to automated processing and state-of-the-art production.
With over two decades of combined experience in personalized print, mail, and online communications, the team at Accessridge delivers on the most elusive property of services.