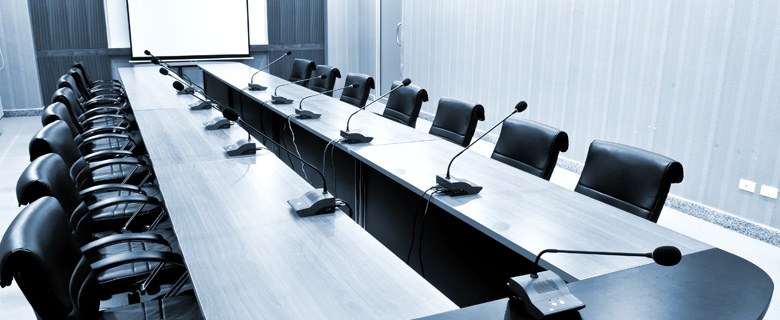 Annual Meeting Services
We provide the resources to help fulfill your regulatory obligations and manage the annual meeting process. Virtual, in-person, and hybrid meeting options engage shareholders and offer a full range of voting methods.
• Virtual Shareholder Meeting
More effectively manage shareholder engagement, improve how meetings are conducted and controlled, strengthen shareholder relationships and contain annual meeting costs.
• Shareholder Forum
Expand shareholder engagement and know what shareholders are thinking prior to your Virtual Shareholder Meeting—and throughout the year—with an integrated, user-friendly Web portal for shareholders.
• Reporting
Access and manage proxy information online with real-time updates, including account details, record dates, voting results, job status, and planning details.
• Document Conversion
Convert annual reports, proxy statements, and related proxy materials into enhanced, searchable electronic formats with our interactive document conversion solution.