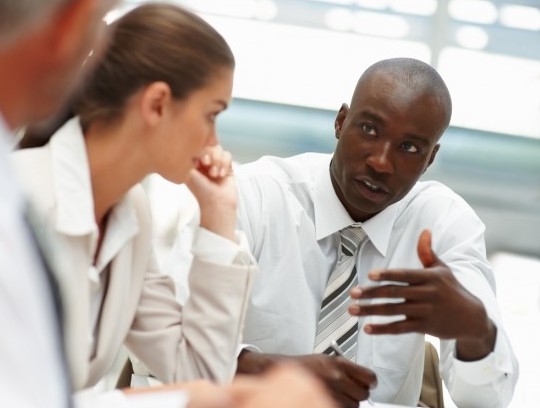 Accessridge provides a wide range of consulting services for businesses seeking to transform their customer communications. From assistance with a specific issue to a complete end-to-end analysis of a customer engagement process, our consultancy team utilise the knowledge gained from years of operational expertise and multiple engagements around the globe to develop a blueprint and implementation roadmap specific to your operation.
Viewing the organisation from the customer's perspective, Accessridge is able to review all areas of the customer lifecycle from acquisition through to servicing and retention across multiple channels. An end to end review of operations can be undertaken or specific areas focused on such as: customer access; reducing customer effort; operational efficiency; customer acquisition through analytics and propensity modelling; contact quality measurement; and customer experience tracking and analysis.
Accessridge's focus on managing the total customer experience enables our clients to deliver exceptional customer interactions, whilst reducing the cost of delivery. A commitment to a continual regime of process improvement, investment in technology and consultative approach ensures that Accessridge continues to deliver industry best practice in one to one communications.
Leveraging its end to end customer communications (lifecycle) experience, Accessridge's Business Consulting resource pool has significant experience, gained through assignments across the nation, spanning most major industry sectors – including Retail, Government, Telco and IT sectors.